Science Leads the Way
Leveraging our world-class scientific studies to discover the science behind new product categories
Discover More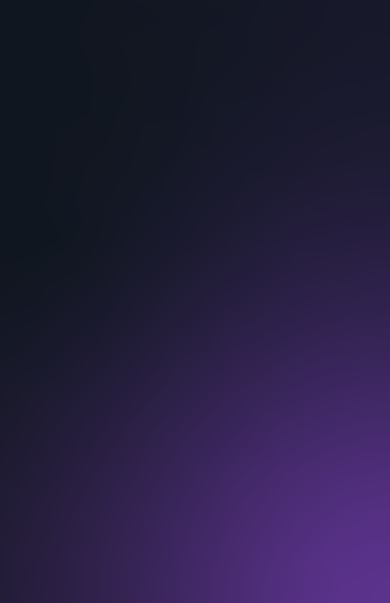 Our Focus
Our goal is to reduce the health impact of our business by providing adult tobacco consumers with a greater choice of potentially reduced risk products.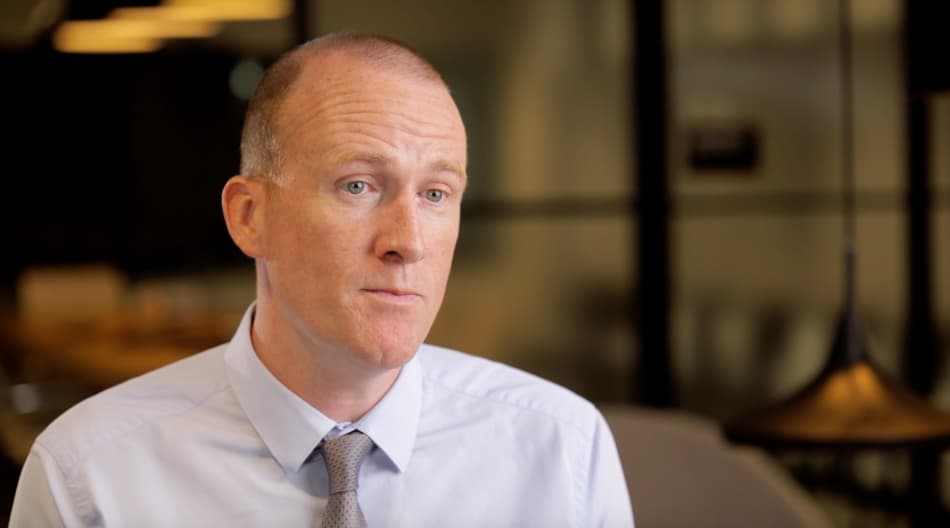 Spotlight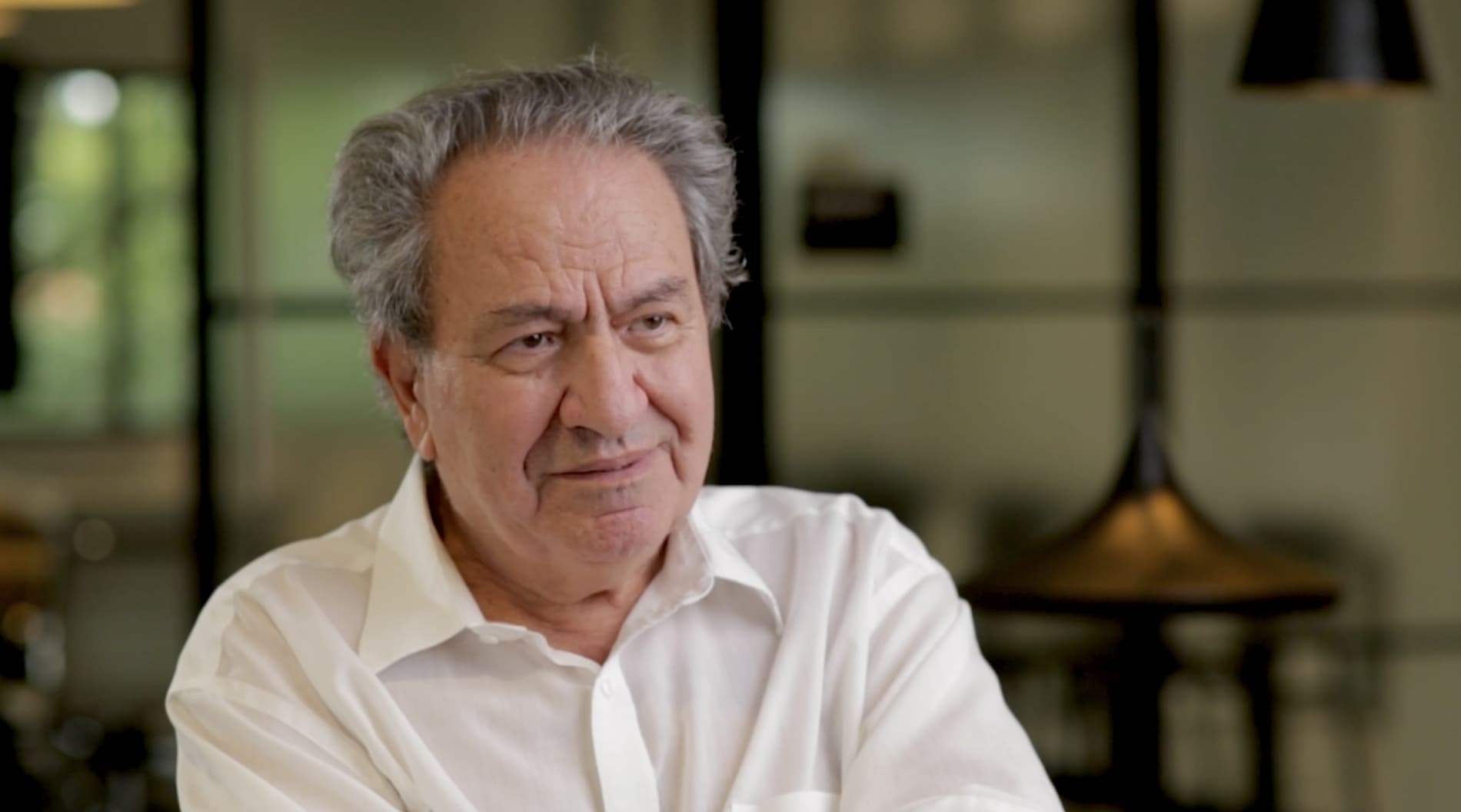 Meet Senior Principal Scientist Serban Moldoveanu, Ph.D.
Serban Moldoveanu, Ph.D. is an accomplished author, former professor, and recipient of the Tobacco Scientific Research Conference Lifetime Achievement Award. Having more than 35 years of service at Reynolds, Serban has seen how our research efforts have shifted to new category products. Listen to his journey and find his books and publications in our Library.
Discover Serban's Publications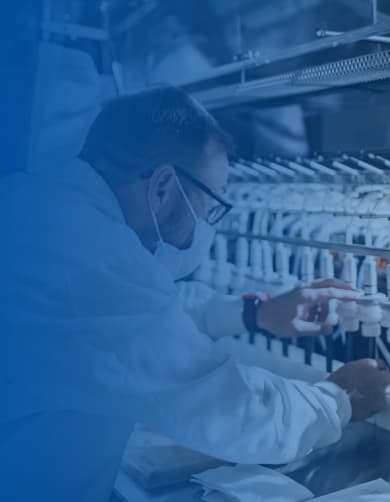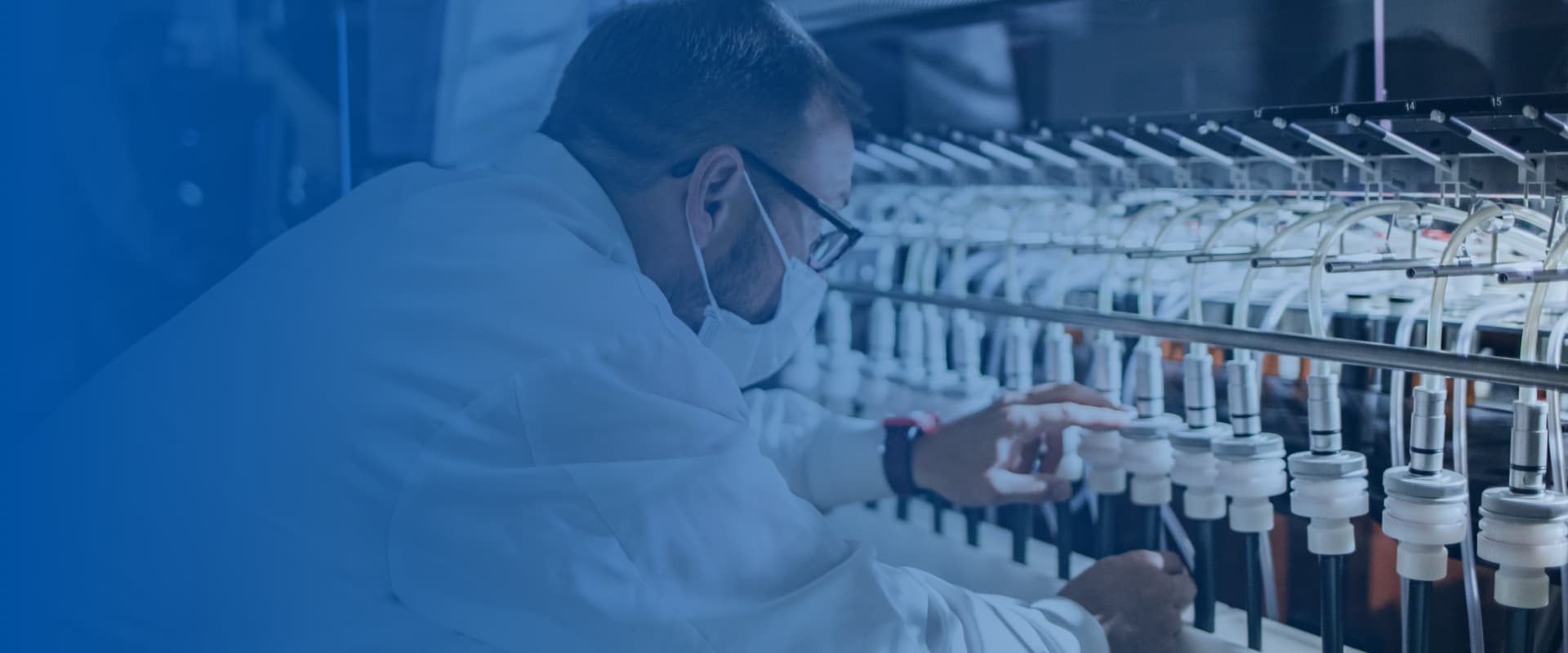 Science Innovation
We operate within a broad spectrum of scientific fields including molecular biology, toxicology, and chemistry. This breadth of expertise fuels our relentless innovation and the development of potentially reduced risk product categories.
Discover Our Science


Scientific Assessment
Our scientific studies are designed to support the development of new product categories that may reduce the exposure to toxic compounds compared to combustible cigarettes and support our Tobacco Harm Reduction efforts. Our analytical laboratories are ISO/IEC 17025 accredited.1 Our nonclinical studies (in vitro and in vivo) are performed are performed according to FDA's Good Laboratory Practice (GLP) regulations (21 CFR Part 58) and our in vivo studies are also conducted in accordance with ICH Guidance M3(R2)2 and OECD Guidelines 4123 and 413.4 All clinical studies are reviewed and approved by an independent Institutional Review Board (IRB) and performed in compliance with Good Clinical Practices (GCP).
See the Science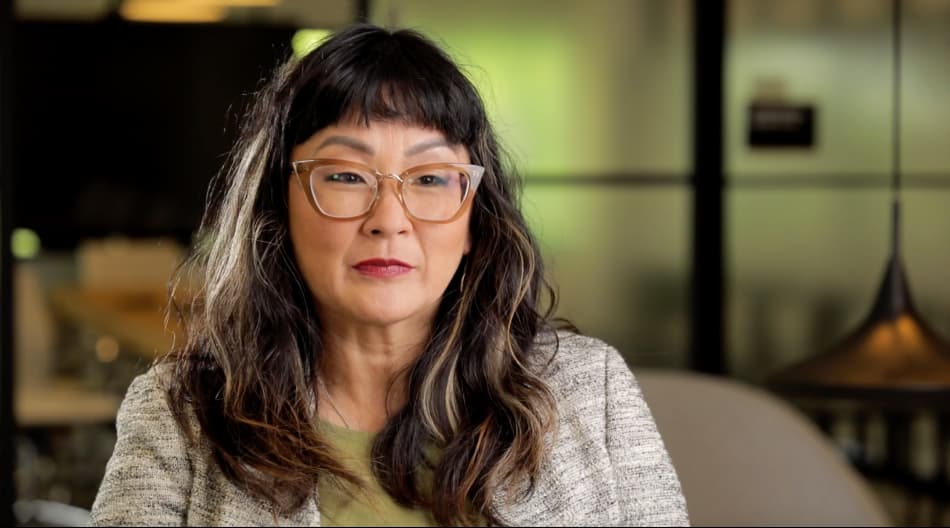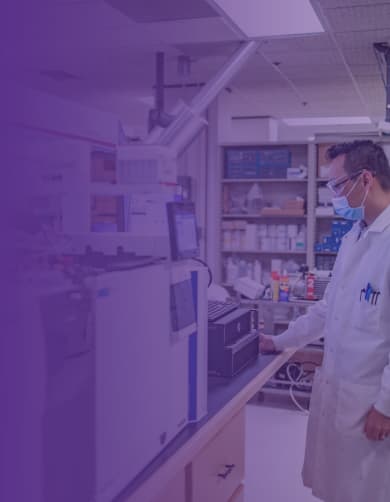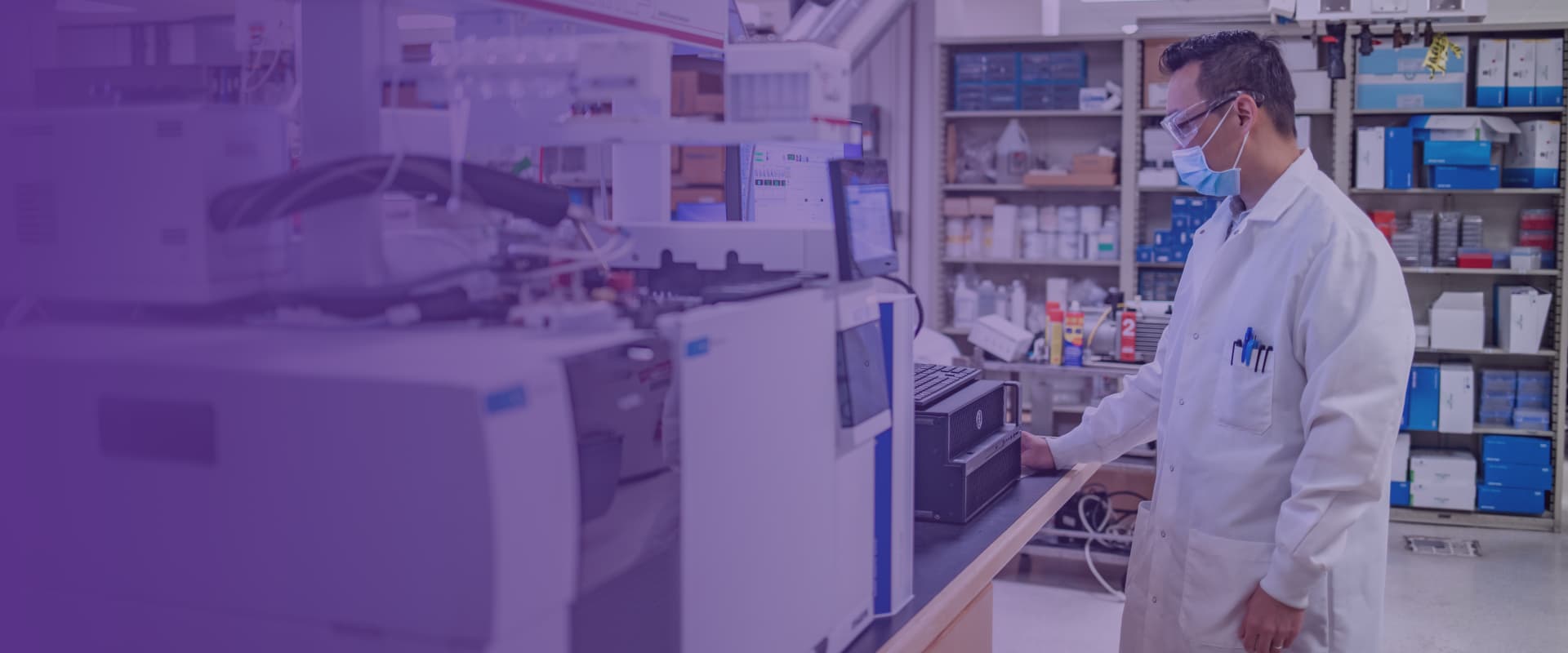 Science Engagement and Communication
Our Science Engagement and Communications team drives awareness of our scientific processes and engages regulators, policymakers and scientists.
Our Commitment to Transparency
The best course of action for tobacco consumers concerned about their health is to quit. Youth should never use tobacco products, and adults who don't use tobacco or have quit tobacco should not start.

1 ISO/IEC 17025 is an accreditation based on a standard published by the International Organization for Standardization (ISO) titled "General requirements for the competence of testing and calibration laboratories"
2 ICH. (2009). Guidance on nonclinical safety studies for the conduct of human clinical trials and marketing authorization for pharmaceuticals M3 (R2).
3 OECD. (2018a). Test No. 412: Subacute Inhalation Toxicity: 28-Day Study.
4 OECD. (2018b). Test No. 413: Subchronic Inhalation Toxicity: 90-day Study.

* Nicotine in tobacco products is addictive. No tobacco product has been shown to be safe or risk free.